2024 LY Election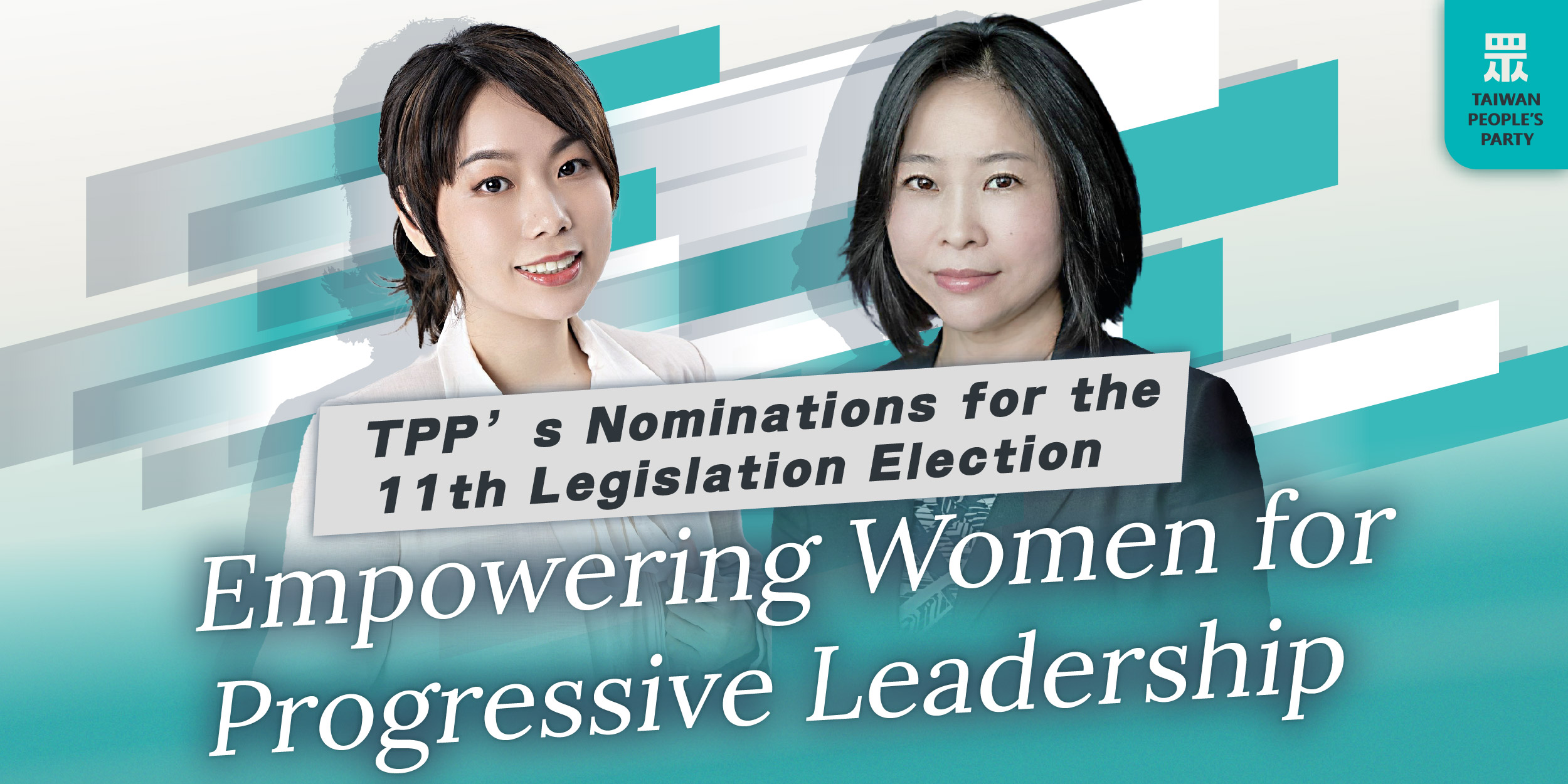 Gearing up for 2024 elections, the footsteps of the People's Party never cease!

We proudly nominate two outstanding candidates from the north to the south, Li You-yi for New Taipei and Zen Yin-li for Kaohsiung in the coming legislative election.

With exceptional education background, rich experiences combined and dynamic political engagement, they certainly are able to demonstrate a rational, pragmatic, and scientific spirit for advocating the rights and interests of the citizens.