TPP Official Updates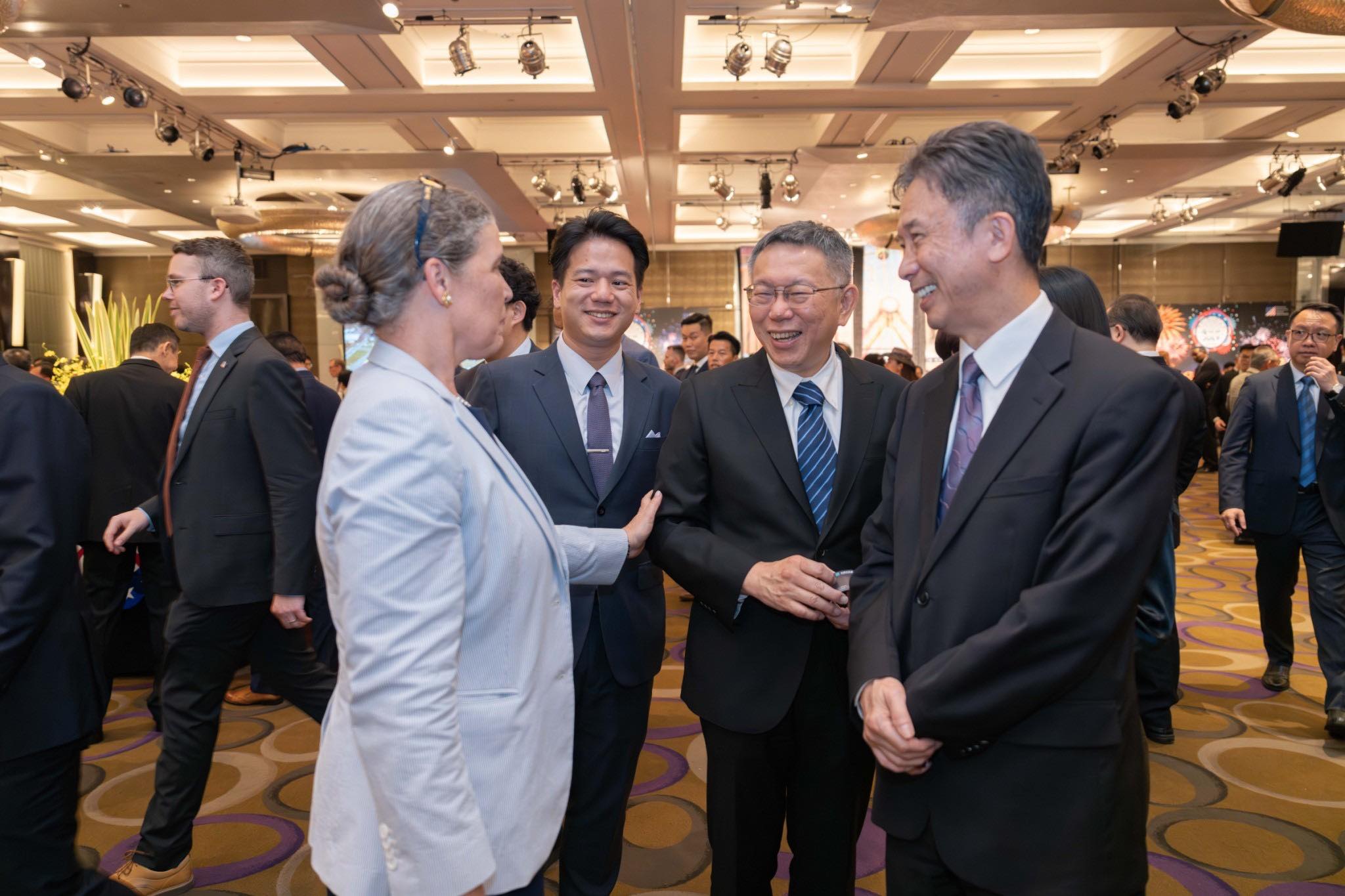 【Ko's Facebook Update】Attending AIT's Independence Day Celebration on July 6
Today, Ko Wen-je was invited to attend the American Institute in Taiwan's celebration of American Independence Day. I would like to extend sincere wishes to our democratic ally, the United States, on behalf of Taiwan People's Party.
247 years ago, the United States initiated a great movement for independence and declared the "Declaration of Independence" on July 4th, thereby establishing the fundamental values of democracy, freedom, and human rights, making a profound impact on the world.
Taiwan and the United States are allies in upholding the values of democracy and freedom. The establishment of Taiwan-U.S. relationship has always been the most important diplomatic work for the Taiwanese government. Today, with President Tsai, Vice President Lai, and Mayor Hou at the event, I believe whichever candidate wins the election, we will all try our best to maintain a cooperative and friendly relationship with the United States.
I would also like to express my gratitude to AIT Chair Sandra Oudkirk. She is warm, friendly, and very supportive of Taiwan. My English listening skills continue to improve thanks to her. It is a common goal to work tirelessly to build a resilient, democratic, and prosperous international community and strive for regional peace.